Garden maintenance
It all starts with your phone call/email or message through this website which followed a visit from us when we can discuss the needs of your garden and then a written quote for the maintenance schedule and details of work throughout the year. Our garden maintenance service based on weekly or fortnightly visits caried out by our friendly, trained gardeners. We also can offer one off tidy-up service when we only visit your garden once or twice a year or when ever you need us or just to bring the grounds up to a maintainable condition before we start the regular maintenance of your garden.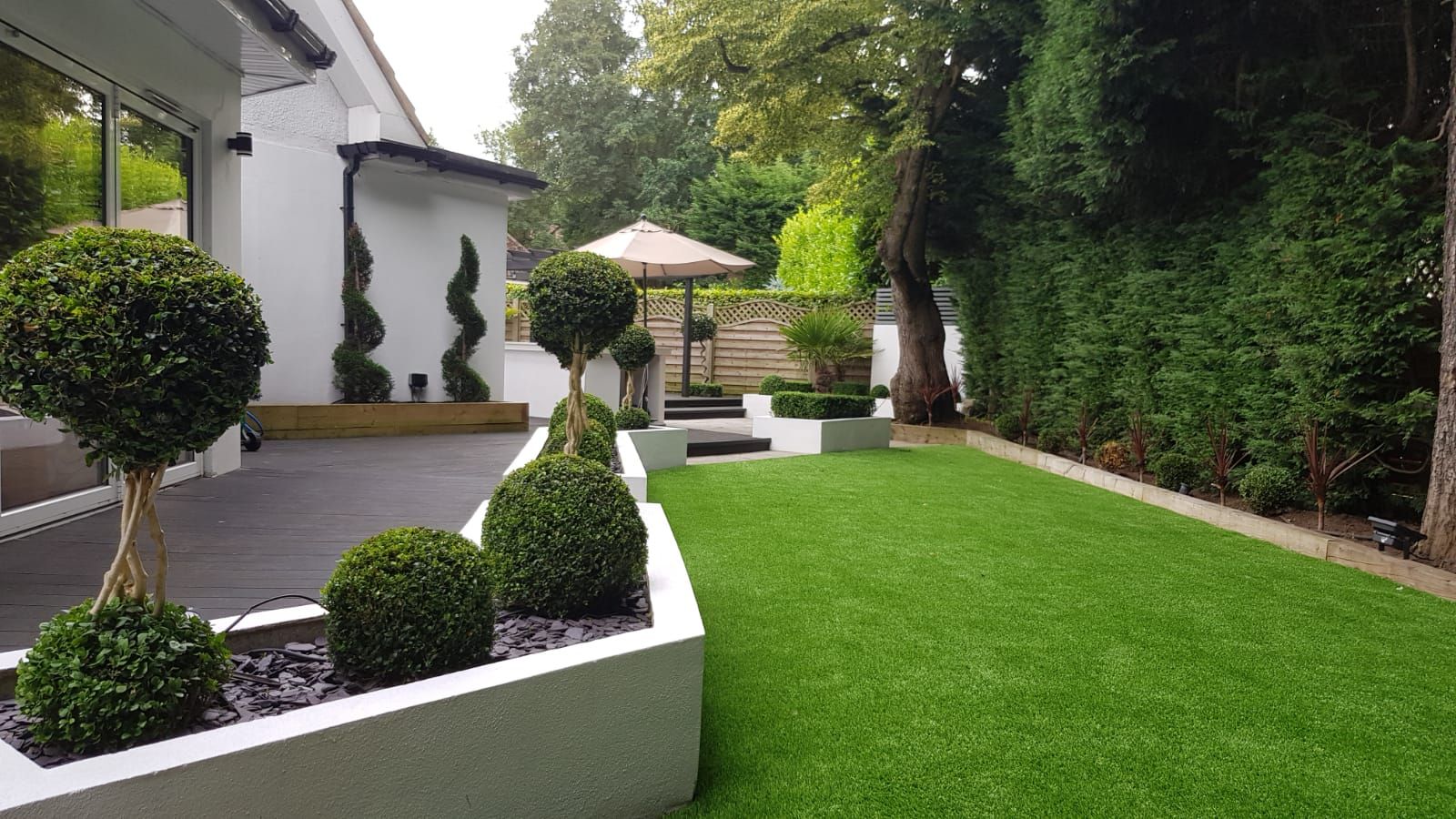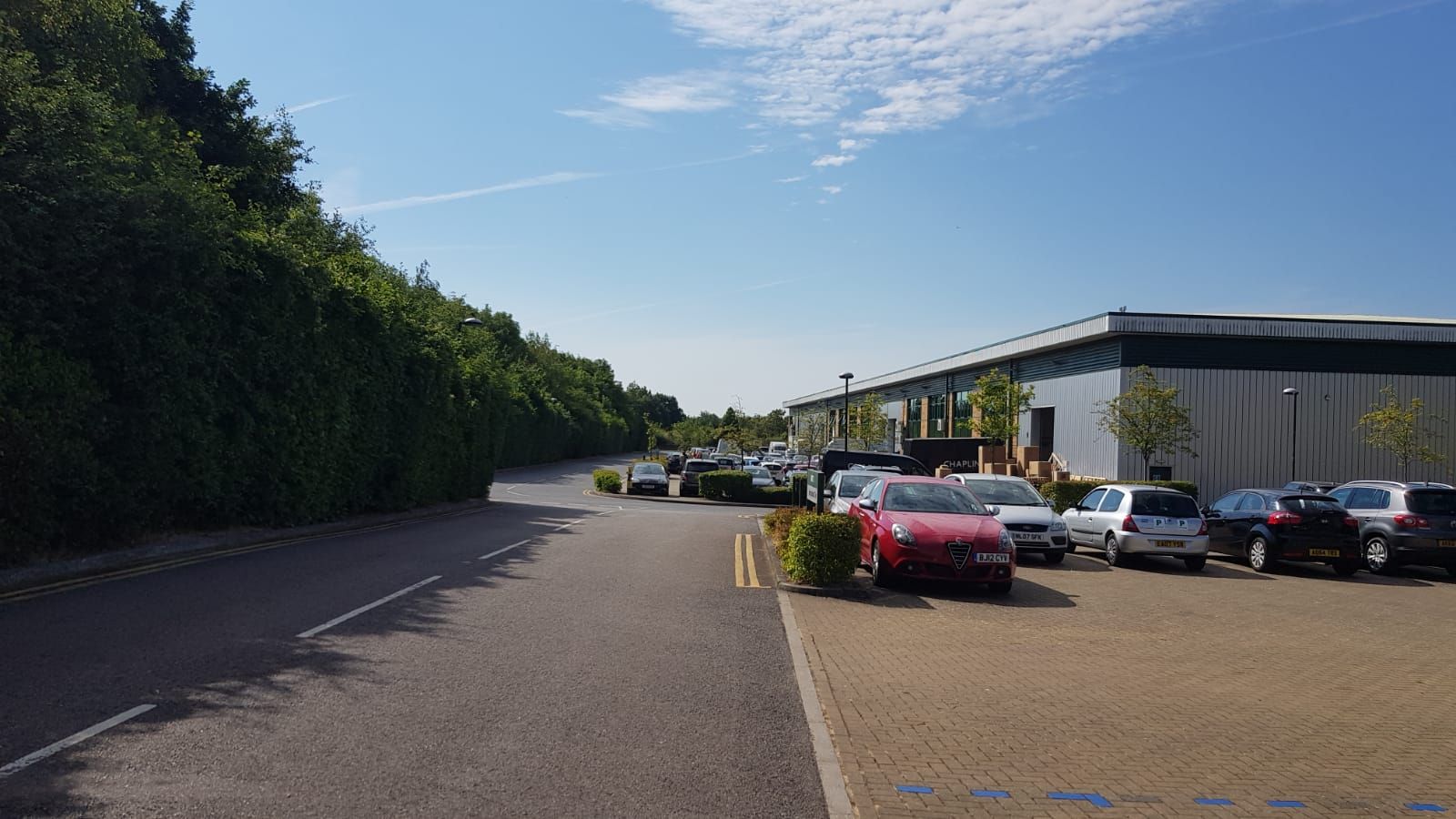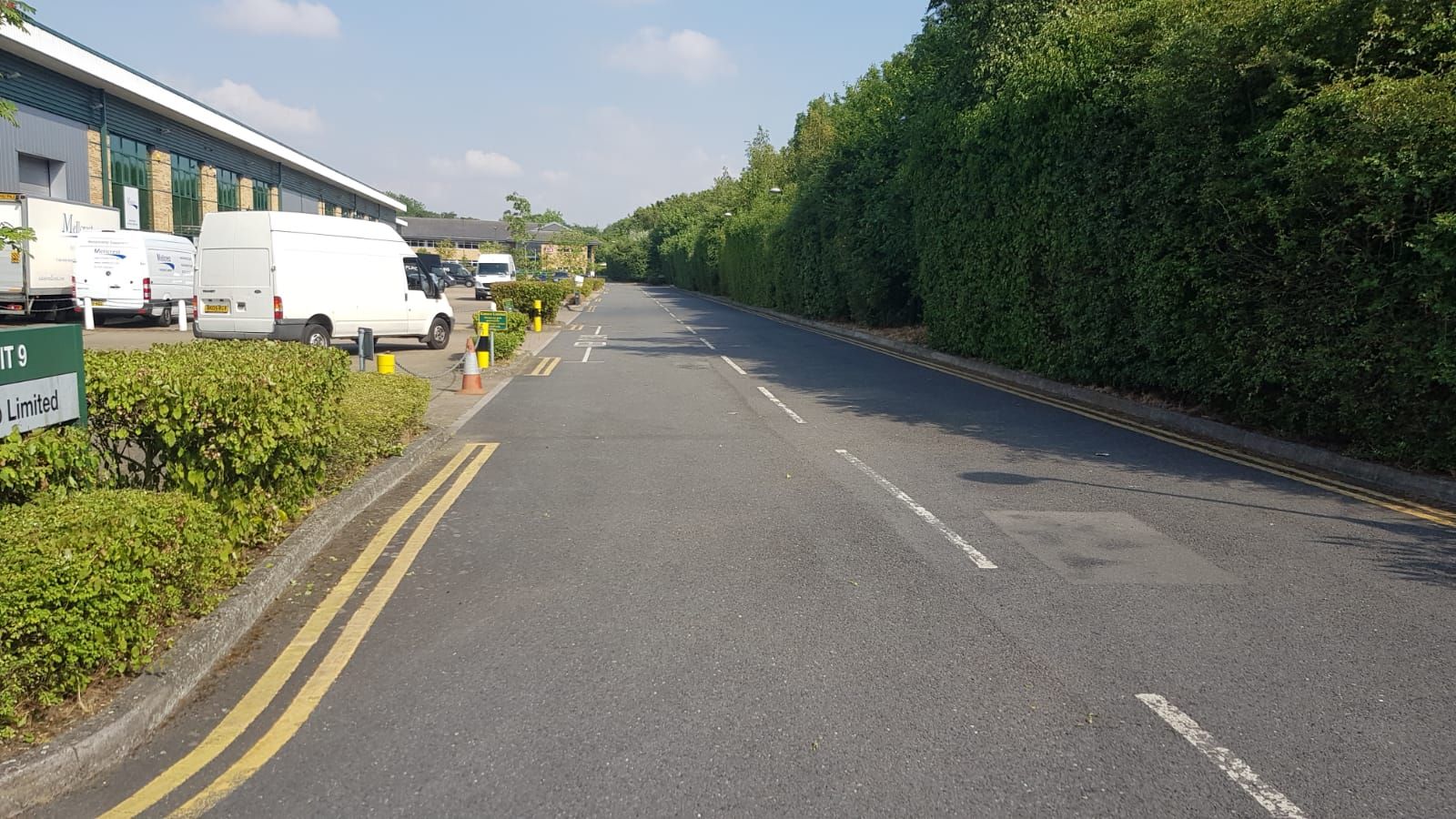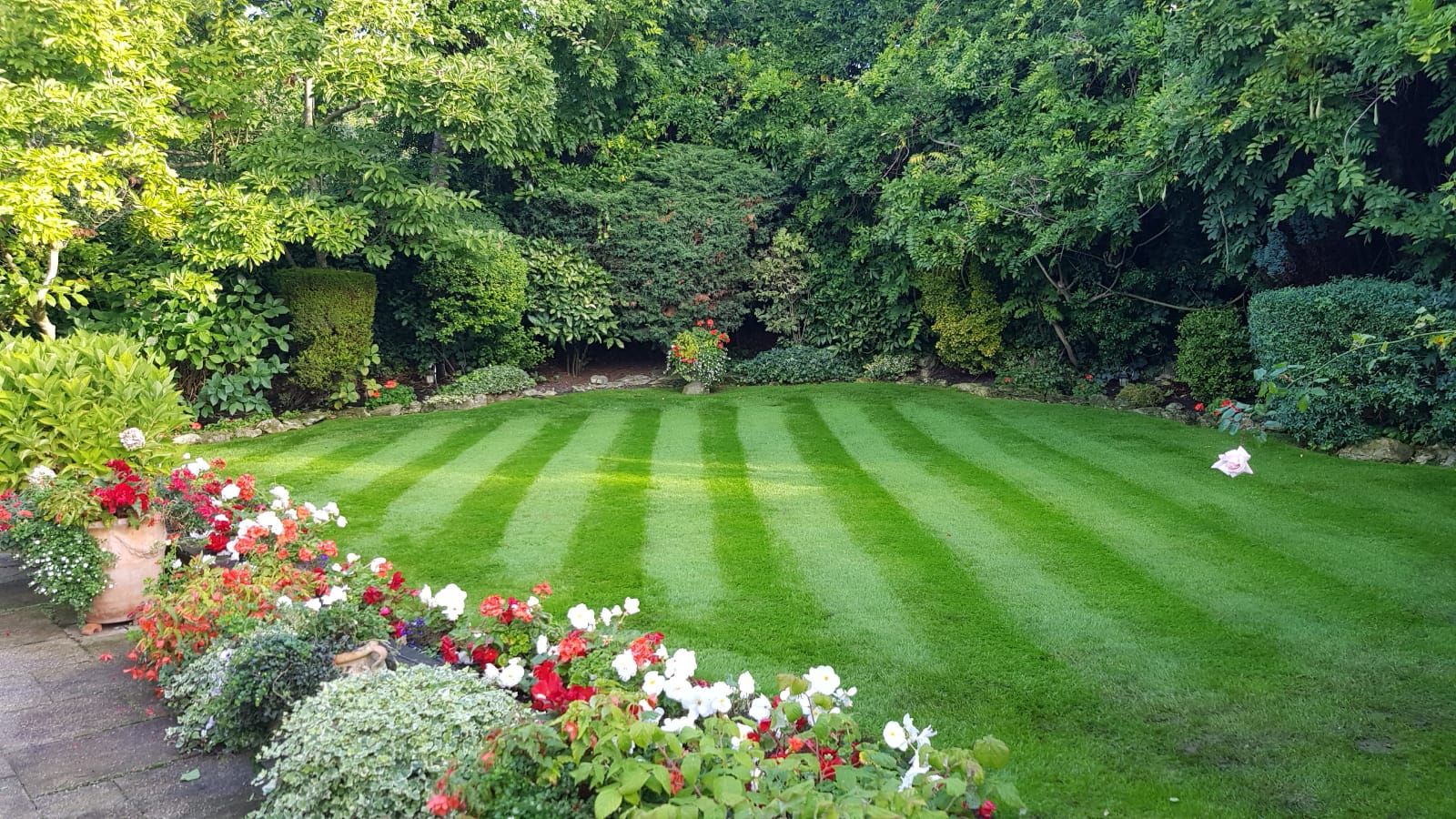 On top of the maintenance visits the company director regularly visits "our" gardens to make sure that all expectations are met. We use the latest and most efficient tools and machinery, so we can complete the work with a minimum of inconvenience to our customers and at a very competitive price. We care of our enviroment so where ever possible we use modern battery powerd tools. Reducing our carbon foot print and noise pollution.
We can offer:
Pond Cleaning and maintenance ,Lawn care and mowing, Hedge cutting, Border/flower bed maintenance , Pruning fruit trees, Design planting schemes, Supply and planting of shrubs and trees, Supply and planting seasonal bedding plants, Weed control on all hard surfaces, Patio cleaning, Green waste removal,..and so much more For more details please contact us.