Automated Garden Irrigation Systems
Watering is an important part of garden maintenance. What requires the client participation. Without water none of the borders nor the lawn won't look its best or in some cases precious trees or shrubs can be lost lawn can suffer irreparable damage. We know that standing in the middle of a garden with a smile on the face and hose in the hand can be relaxing. Also, unfortunately it is a good way to waste water and yet plants still will not get enough water due to the disappearing smile from the face after 20 minutes of watering.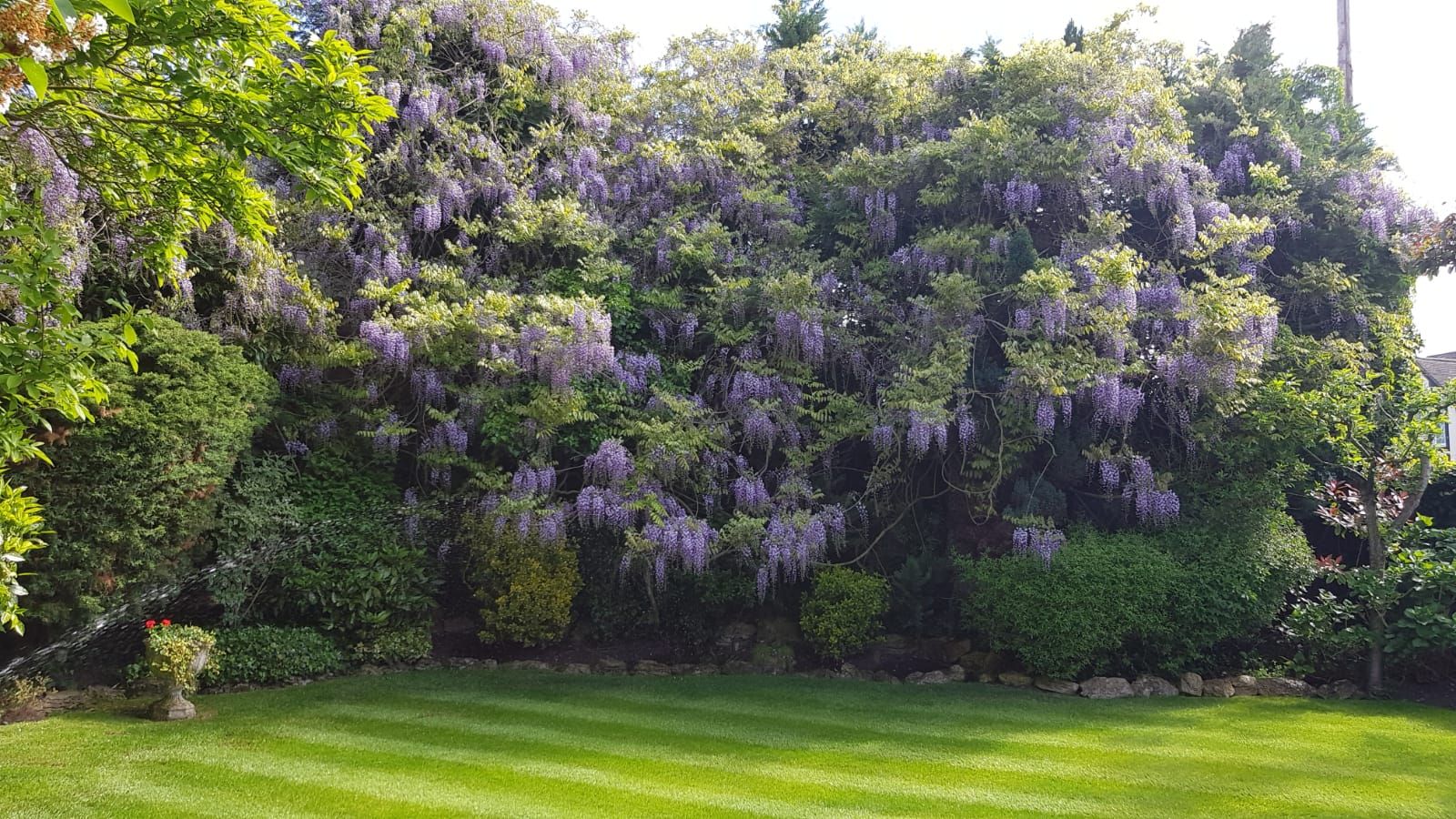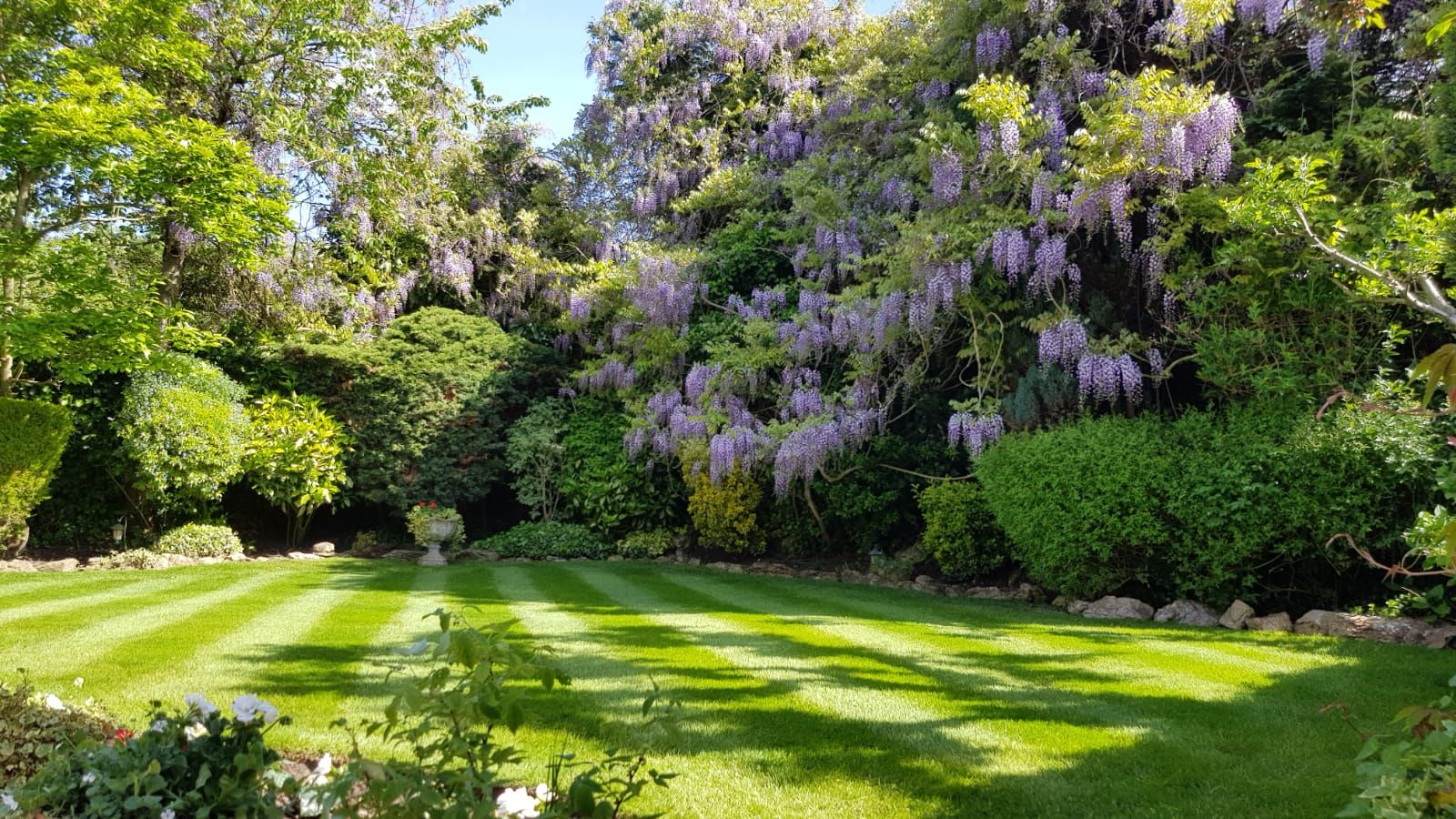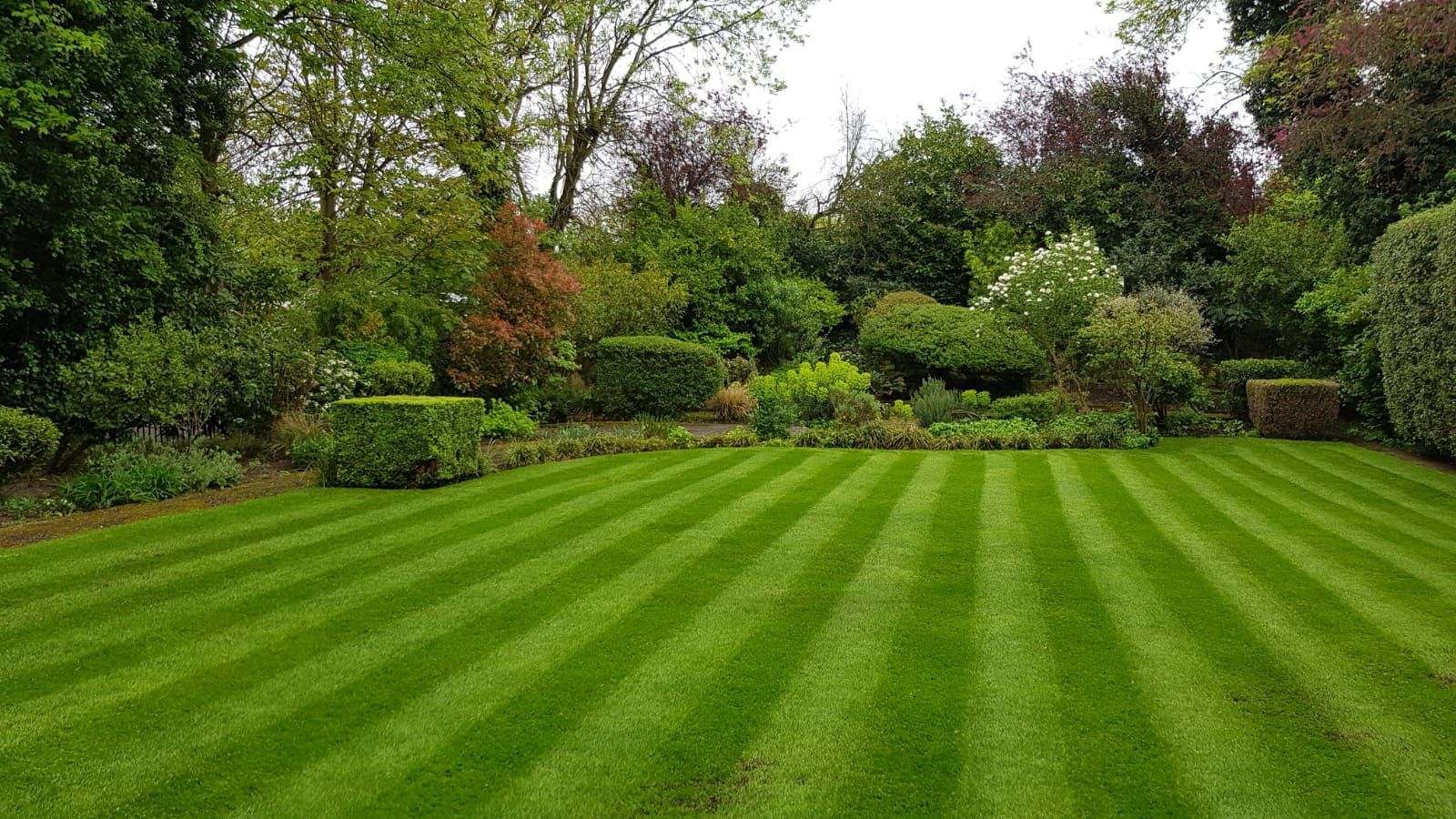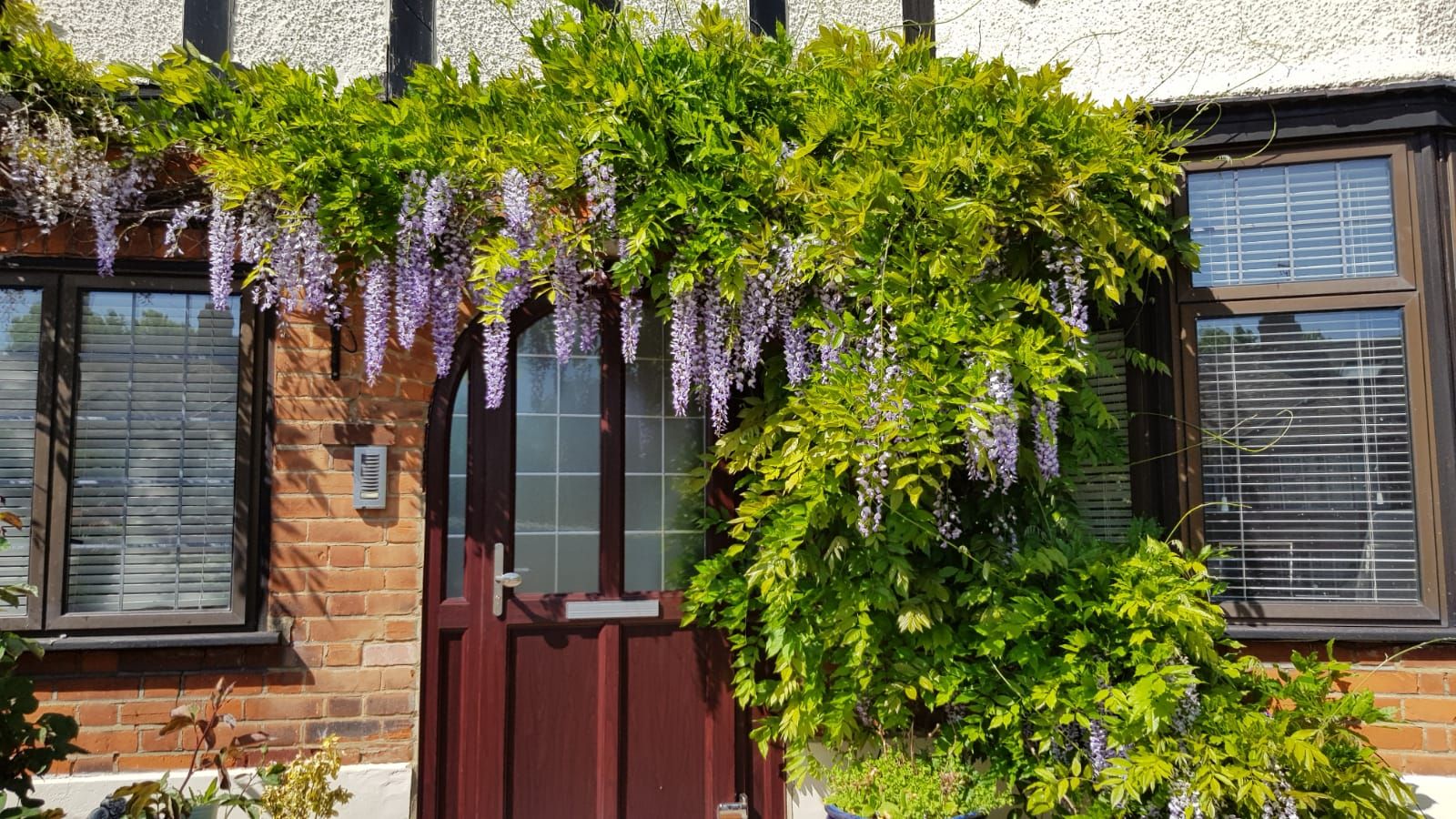 This is why we offer a garden irrigation service including installation and ongoing maintenance. An automated irrigation system means aimed watering reducing the water consumption also the owner does not have to do anything. It is all automatic following a watering schedule. To keep that smile on the face and For more information please contact us.